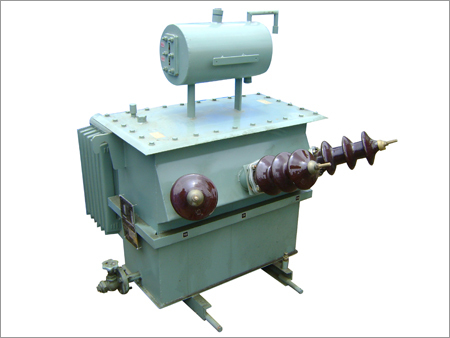 High Power Transformers
Product Code : 13
Product Description
Electrical Transformer

We offer an assortment of electrical transformers also known as 33KV outdoor current transformer manufactured from high grade iron as per the client requirements. These electrical transformers are available in varied forms.
Features of Electrical Transformer :

Weather resistance
Unmatched efficiency
Robust construction
One of the less incidences of through fault and other failure.
Low maintenance due to advanced design.
Interconnecting system transformers.
Oil delivery transformers and voltage regulators.
Line feeding and traction transformers.
Phase shifters with special reactors.